Newsletter-2
Newsletter January 2018
We want to wish you a happy new year, full of ambition, joy and love! Female Ventures hopes to be part of your professional life again this year.
Latest News
Vacancy Team Member Utrecht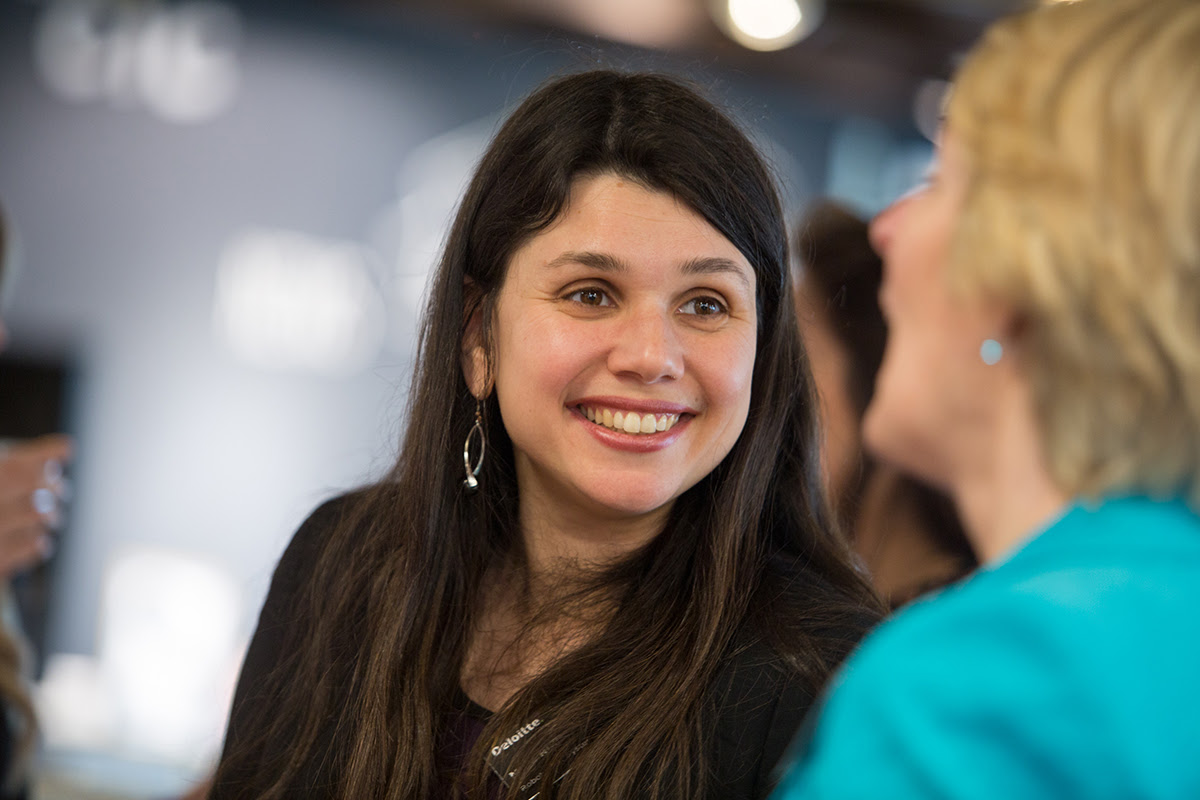 Female Ventures is a relatively new and fast-growing organization with high ambitions. We want to be the go-to network for female professionals around the Netherlands. As we want to keep growing and improving our organization, we are looking for a new team member in Utrecht. WHO WE ARE Female Ventures is a non-profit organisation that stimulates and supports female leadership …
Interview City Coordinator Utrecht Jana Rautenberg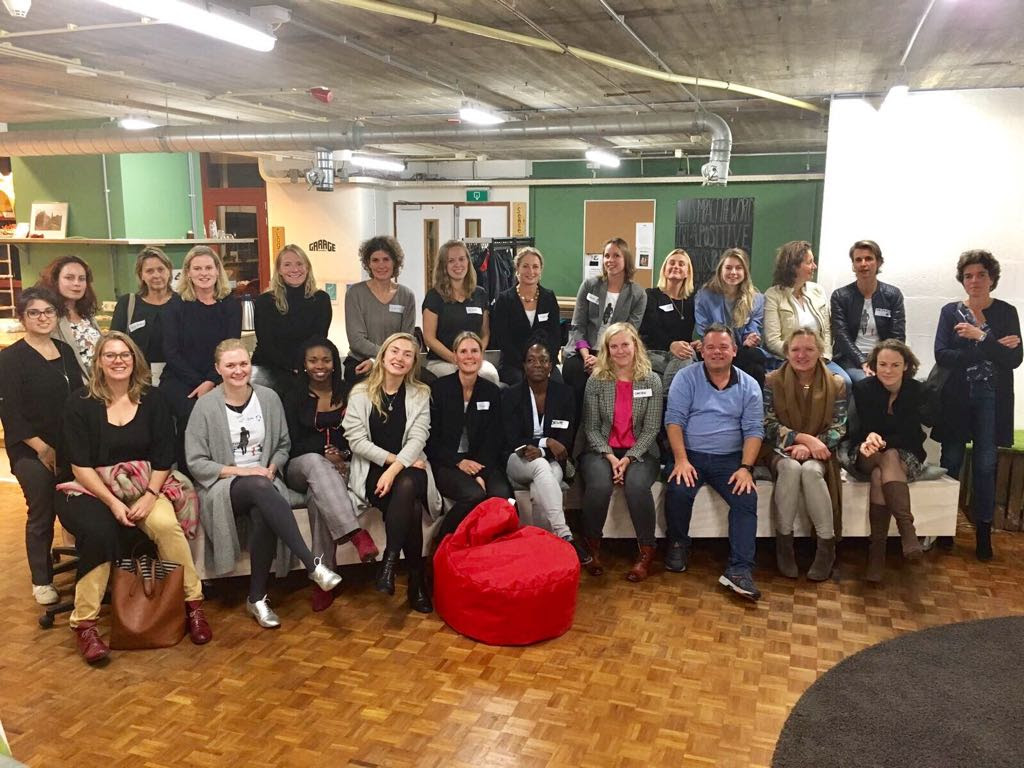 "I became a part of the team to get closer to inspiring stories." Female Ventures is growing and changing fast. In the past year, we have welcomed new team members in our four different cities.  A short interview with Jana Rautenberg, medtech entrepreneur and our new City Coordinator, about her experiences and role in team Utrecht. What does Female …
Collaboration Female Ventures & Female Investments
Starting January, Female Ventures will be collaborating with Female Investments to professionalize and expand its  Female Match  activities for its talented Female Friends. Female Investments is a young recruitment agency for board-level female professionals.  The two sisters, Fleur and Charlotte, based in Rotterdam run an innovative recruitment office with customers that work dedicated on diversity, such as KPMG, Accenture and …
Upcoming events
Women funding Women
On February 13th an event about funding for and by female entrepreneurs will take place at B. Amsterdam. The organizers, Springboard and Dell, are committed to accelerating access for women-led businesses across the globe to networks, sources of capital, knowledge and technology, giving them the power to do more. They launched the 2017-2018 Women Funding Women series to serve as a catalyst for greater human and financial investments in women-led businesses and are travelling around the world. For the Amsterdam event, Women Funding Women has connected to Female Ventures as its promotional partner.
Haven't created a profile yet? It's free, easy & super useful.
Connect with like-minded women!